We offer a range of quality, promotional outdoor signs and pull-up banners to help you market your brand or organisation.
Whether you're looking for a budget-friendly classic roller banner, double-sided roller banner or a weather-resistant PVC banner our banner printing capabilities can help you deliver a professional aesthetic to ensure you achieve your marketing objectives with minimum effort and expense.
PVC Banners are a staple for any advertising. whether your at an event, on a building site or just have a large fence outside your building, these are so useful. They are cheaper alternatives to long time signage and makes it perfect for start-ups.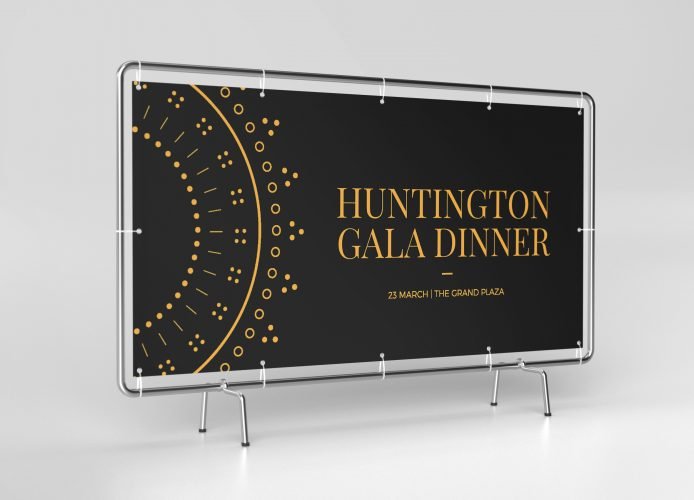 Mesh or scaffolding banners are produced larger than usual banners but come with little holes in the fabric to allow air to pass through. This means you can advertise your company on scaffolding without the risk of creating a huge sail.
Roller Banners are excellent for use in receptions, exhibitions and anywhere else you might want to advertise your company. We have options for different needs. Whether you're after something double-sided or extra wide, we have the solution for you.

The offer of the month for September is no website hosting fees for 12 months! This is a great deal and is worth over £100. Get in touch for more details. Offer valid until Thursday 30 September.