We pride ourselves in providing high-quality business cards to help your business stand out and become memorable for any who picks a card up. We don't provide the cheaper 250gsm cards you may find elsewhere, instead, you can be sure that your cards will display your business in the best light. 
There are many different types of business cards available, ranging from appointment cards to magnetic cards to the original rectangular cards. If there is something you want but can't see, then just get in touch, as we can always make something more bespoke to fit your needs.
This is one of the most popular finish on a business card. Unlike a gloss card, this won't shine so bright in like making it more readable. The matt lamination help strengthen the cards and create a more professional look no matter than industry your in.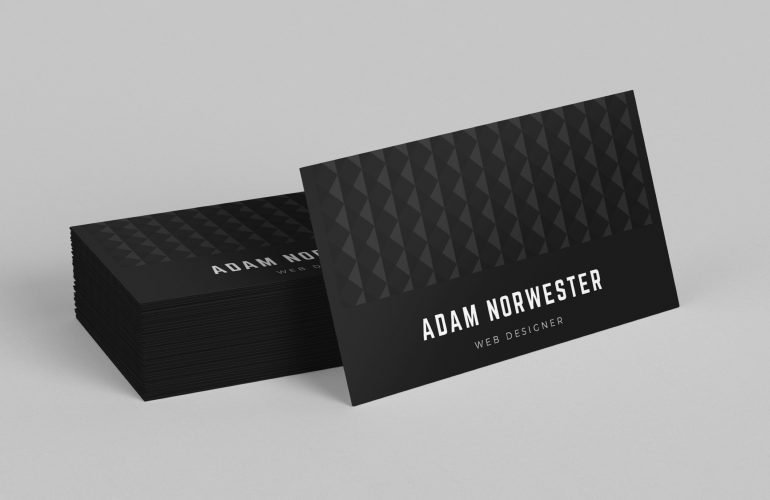 Soft-touch is a very luxurious finish that creates a high end feel to any business card. Don't give out just any old card, give something out that shows you mean business.This is a card with a soft touch to it. All our cards are made with this, and if you come into our showroom we have plenty of different examples.
Luxe business cards are very thick and colourful, they look amazing when handed out to clients. These cards have a unique 3 layer design with the middle layer being coloured. With 12 different options, you'll always be able to find something that suits you.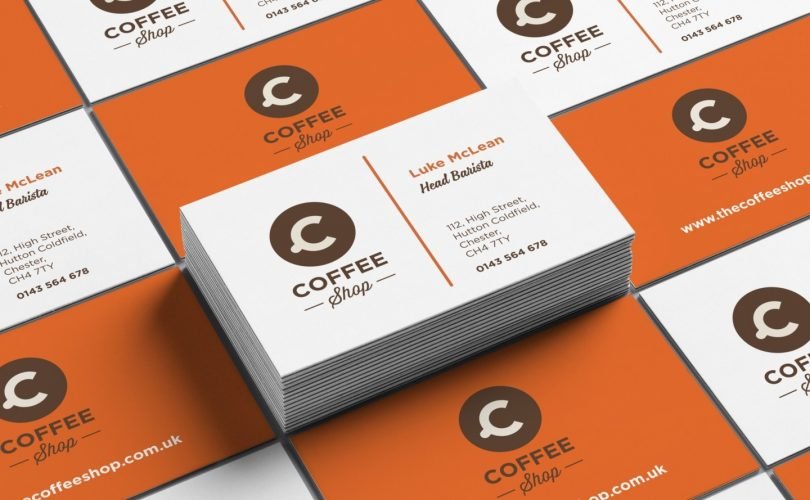 Scodix finishing on cards raises the text or other highlighted areas 100x higher than any other form of UV varnish. This creates a truly amazing finish to any card and there is no doubt you'll stand out with these. 
The perfect way to keep your customers on track with different appointments. We can design them for singular or regular use. Maybe even add a loyalty aspect to your cards as well.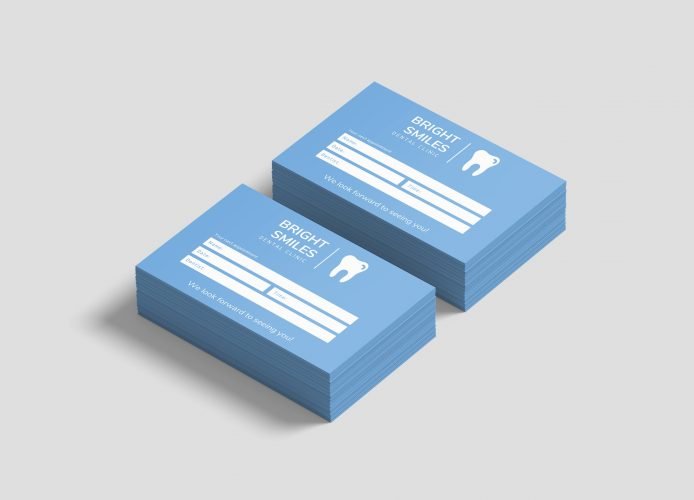 Need to keep customers coming back to your business again and again? A simple way to do that is create some style loyalty cards, either using a stamp or signature. We can design them for you and even supply a unique ink stamp specialised to your company.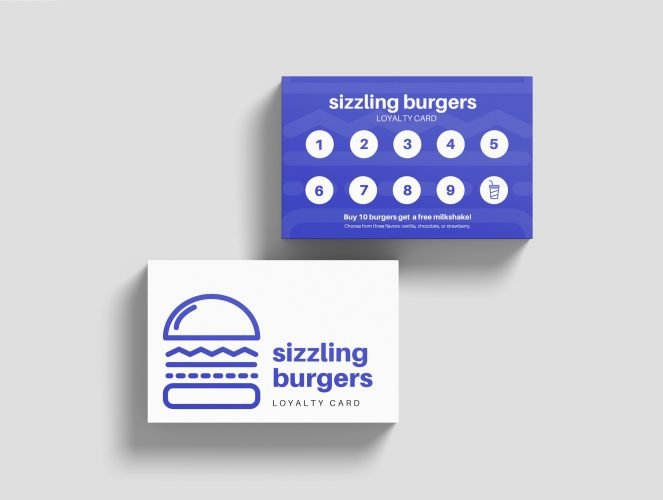 The offer of the month for September is no website hosting fees for 12 months! This is a great deal and is worth over £100. Get in touch for more details. Offer valid until Thursday 30 September.