When it comes to stationery, it's essential to make a great first impression. We offer an impressive selection of office stationary services, certain to give your business the upper hand. From premium quality letterheads and compliment slips to presentation folders, we've go all your office needs covered.
Flyers and leaflets are such a staple products for businesses in most industries. Advertise new events, new products, new offices. Maybe just use them to get the word out there about your company.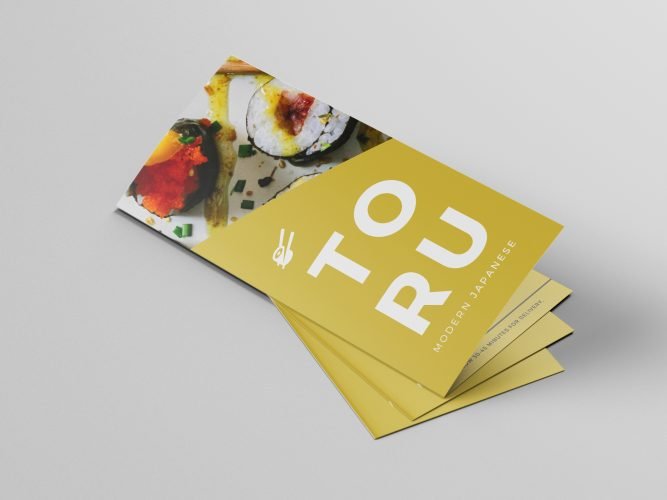 Perfect for trade shows, our presentation folders are ideal for business who want to show off their work or portfolios. They come with slits to house a business card, giving it that extra jazz.
We have different options for the weight of paper used and size. Click the link below to have a look.
Letterheads are a more traditional piece of business stationery, but no less important. Make sure your business has a professional by using our letterheads.
If you need any help designing these then feel free to get in touch. Otherwise, you can order online below.

The offer of the month for September is no website hosting fees for 12 months! This is a great deal and is worth over £100. Get in touch for more details. Offer valid until Thursday 30 September.