Create something completely different with our custom stickers. Whether your after labels for your products or service stickers for cars and vans in your fleet. We can help create something to suit your needs. Plus, thanks to our plotter, we can create unique shapes especially for you.
Create custom labels for your products has never been easier or cheaper! We can produce labels to match your branding and cover all the legal requirements, whilst still looking amazing. And better yet they can have their own unique shape.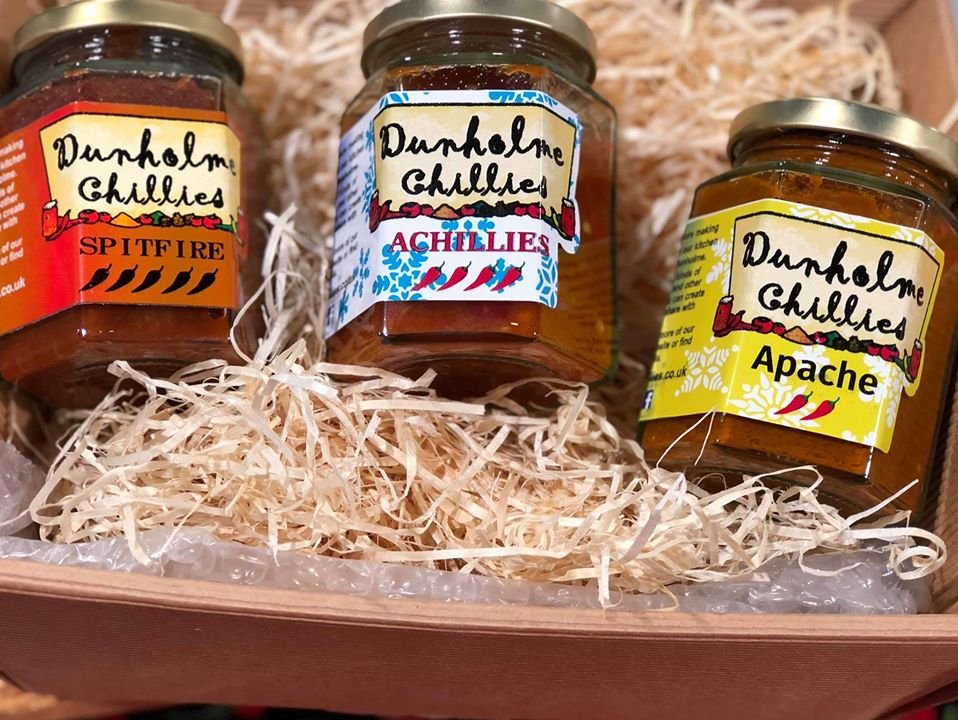 Service stickers or vehicles, fire extinguishers, products in the kitchen or simple MOT reminders, we have the solutions for you. All of our stickers can also be written on. No more printing individual stickers, you can print hundreds in and use them when you need them. 
Upgrade your window displays with some customer stickers. We can produce them with block-out properties so you can't see through, one-way vision sticker or transparent frosting. One of our NEWEST products is a cling sticker which uses static to attach to windows!

The offer of the month for September is no website hosting fees for 12 months! This is a great deal and is worth over £100. Get in touch for more details. Offer valid until Thursday 30 September.