Dress smart and stand out with your branded uniforms. From aprons to polos, shirts and ties there is something here for every hospitality business.
"Workwear enables you to identify who works for your team, which is especially beneficial for large firms."
Our range of aprons caters to everybody, from a chic coffee shop to a bustling steakhouse. There is something to suit each business's style. 
Our latest products include full faux leather aprons and wax look bibs. Take a look at our range today and contact us if you need more information.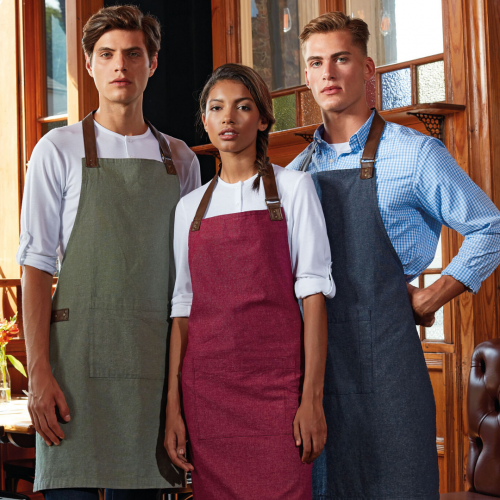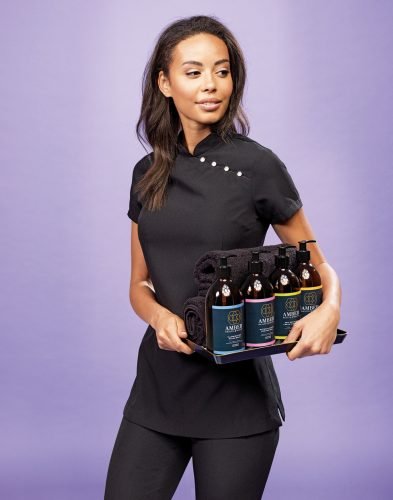 Our beautiful tunics will make any make-up artist or hairstylist stand out from the crowd. We have options for the high-end look and others for basic appeal with lots of options for their colour.
Add your branding to each one, front or back so that when your clients are raving about you to their friends they know exactly where to come to. 
Shirts are a staple across all industries. Whether you are in sales, hospitality, or a general manager. The chance of a shirt being apart of your uniform is highly likely. 
Our range of shirts are available in over 40 colours without missing out on the quality you need in your clothing. We also have checkered and oxford shirts to create a more unique uniform for you and your staff.