Recycled clothing is the perfect way to provide your business with a sustainable look in front of customers, a conversation starter at a networking event perhaps? They're great quality, each one being from at least 15 plastic bottles and help to reduce your companies carbon footprint. Let's not forget about the reduced impact on the environment.
"While most uniforms are designed to prevent injuries, they also help motivate staff by offering a sense of belonging."
Whether it be a waterproof coat, padded jacket, or something in between, there is an excellent range of recycled coats and jackets available. With or without hoods, waterproof or insulated.  Whatever you choose we can guarantee it has been made sustainably and ethically.
Fleeces and softshells are staples to many uniforms, they made you look smart, feel warm and now they can show off your companies commitment to sustainability. From basic to rather stand out designs, take your pick amongst a growing range of our recycled fleeces and softshells. 
Polos are a staple to most uniforms, followed by shirts and t-shirts. That also means a lot of fabric get used up each year. So why not look towards a more sustainable option, our polos are honestly made using 100% recycled fabric.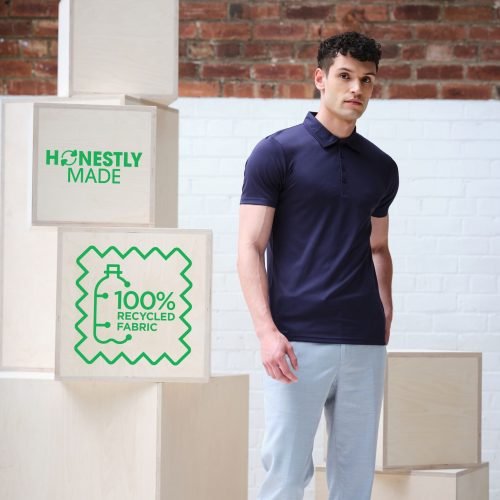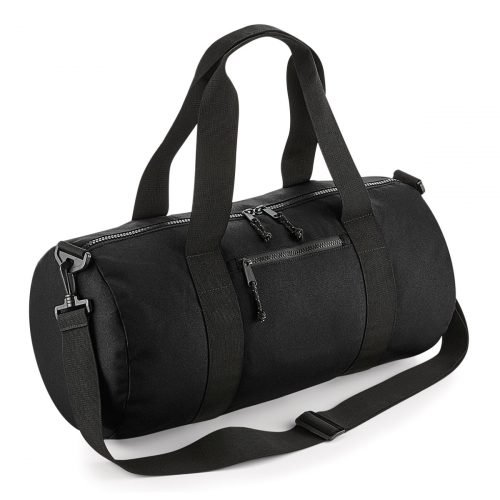 There are lots of other apparel available as recycled products. From these barrel bags to caps, beanies and rucksacks. This way you can make sure all of your accessories are matching with the same qualities as your main uniforms. Find them on our shop and in our showroom!

The offer of the month for September is no website hosting fees for 12 months! This is a great deal and is worth over £100. Get in touch for more details. Offer valid until Thursday 30 September.